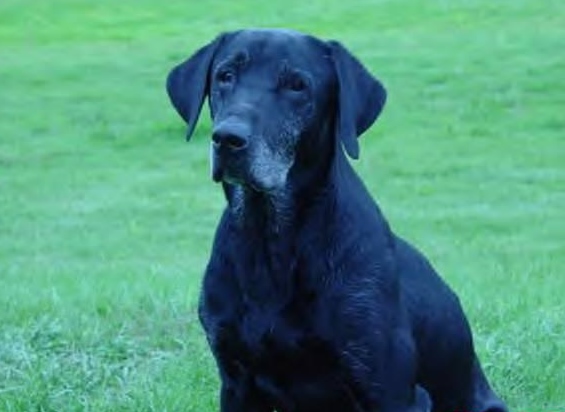 FC-AFC Candlewoods Lotta Black Pepper, MH, is an 86 lb. muscular, superb looking Black Lab that has a great deal of desire and is a powerful swimmer. His long, athletic strides and powerful gate and great training desire have made him stand out during field work. Pepper qualified as a Master Hunter prior to age 2 and qualified all age at 28 months and recently achieved AKC Field Champion status. Pepper puppies are excellent family dogs as well as great hunting companions. They exhibit his desire and training ability and have excelled in Hunt Test Qualifying.
---
CERTIFIED PEDIGREE -
FC-AFC CANDLEWOODS LOTTA BLACK PEPPER MH
SN32245008 - OFA
MALE BLACK LABRADOR RETRIEVER
BREEDER: BRAD & PATTY LA FAVE
The Seal of The American Kennel Club affixed hereto certifies that this pedigree was compiled from official Stud Book records.